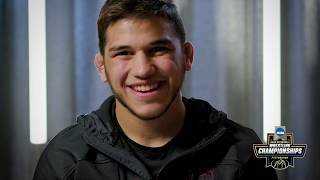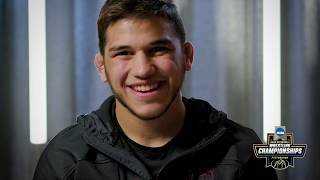 Dream big, Hammers. And be thankful that you get to be on an amazing journey. Win or lose, it's always worth it.
What an end to an incredible season. These kids worked so hard this year and we are so proud of them. Three of them had never even placed...
I'm so blessed to get to coach a bunch of motivated hard charging kiddos with my best friends. This team and this season is a dream come...