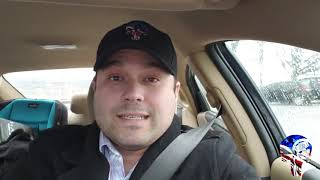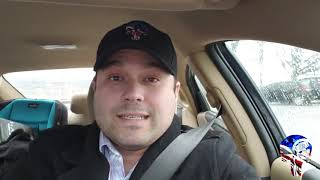 Don't Scream Over the Coaches
Here's a video on the importance of letting the coach do his job during matches. We don't really have a problem with this on our team,...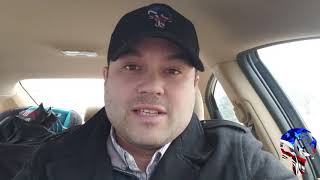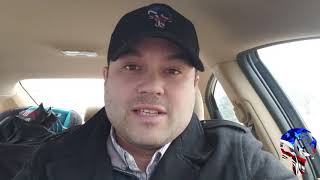 The Secret to Getting Good
All of us are crunched for time in the evenings, but there is no secret to kids getting good in the long run. It is simply getting them...